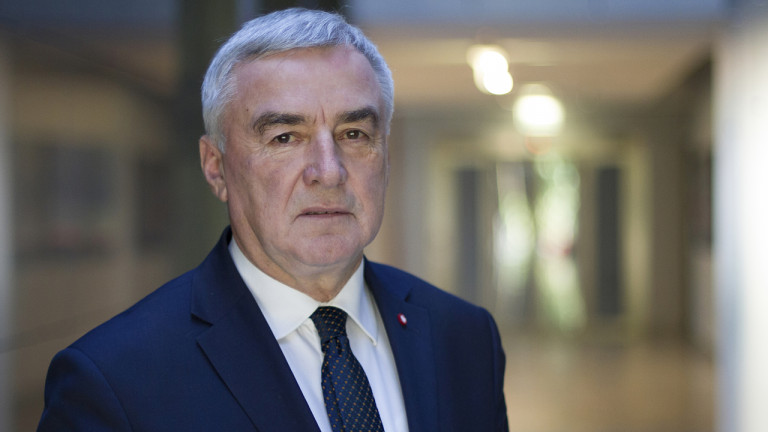 Welcome to Świętokrzyskie
Due to its geographical location, considerable social and economic potential, stunning nature sites and great opportunities, the Świętokrzyskie Voivodeship is one of the most beautiful and attractive regions in Poland.
Breathtaking landscapes, natural treasures, clean environment and numerous monuments create the unique character of this region. It is a perfect place for tourism, both for enthusiasts of active recreation and those searching for calm and peace among the beautiful, primeval nature.
The availability and variety of mineral deposits put Świętokrzyskie in the leading group of possible investment areas. Producers of construction materials, glass and paper as well as printing and packaging materials saw and used this opportunity. Mild climate and rich soils enabled successful development of companies from agriculture and food processing sector. Our products are widely appreciated as ecological and healthy.
The investments, implemented during the last few years, brought considerable changes for the region – new roads, water pipes and sewage systems, as well as modernized culture and education sites and improved sports infrastructure. Due to the help of EU funds, it was possible for regional hospitals to obtain modern equipment.
Therefore, Świętokrzyskie is a region where one comes not only to relax, visit the historic monuments and enjoy the beauty of the nature, but also to invest, make money and develop businesses.
I would like to invite everyone to this hospitable land and expierence the kindness of its people. Świętokrzyskie is a unique and worth knowing region. I believe that all who decide to visit it, will be eager to come back.
Marshal of the Świętokrzyskie Voivodeship
Andrzej Bętkowski